Children of Borno:
Our lives in pictures
Reading back one's own story as a proofreader, and again as a reader.
We have new chicks. Self-sufficiency in farming.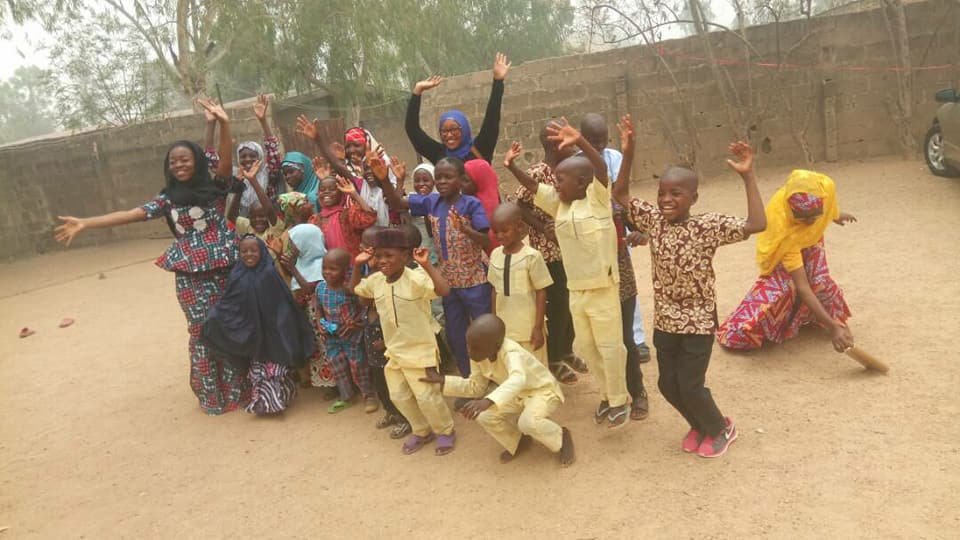 Sounding out the syllables so that words will be spelt correctly.
For most of these happy Children of Borno, these are the first socks they have owned. There is much gratitude and appreciation for every gift and kindness.
Experiments with the gift of beads from the UK
Caterpillar is very popular
Learning to balance and to count
An engineer in the making…
The shade of the neem tree means natural air conditioning and a perfect spot for pursuing the dream of literacy.